China lifts quota restrictions on QFII, RQFII schemes
Lifting of quotas is another step in opening up country's financial markets to foreign investors in hopes of attracting more inflows and increasing transparency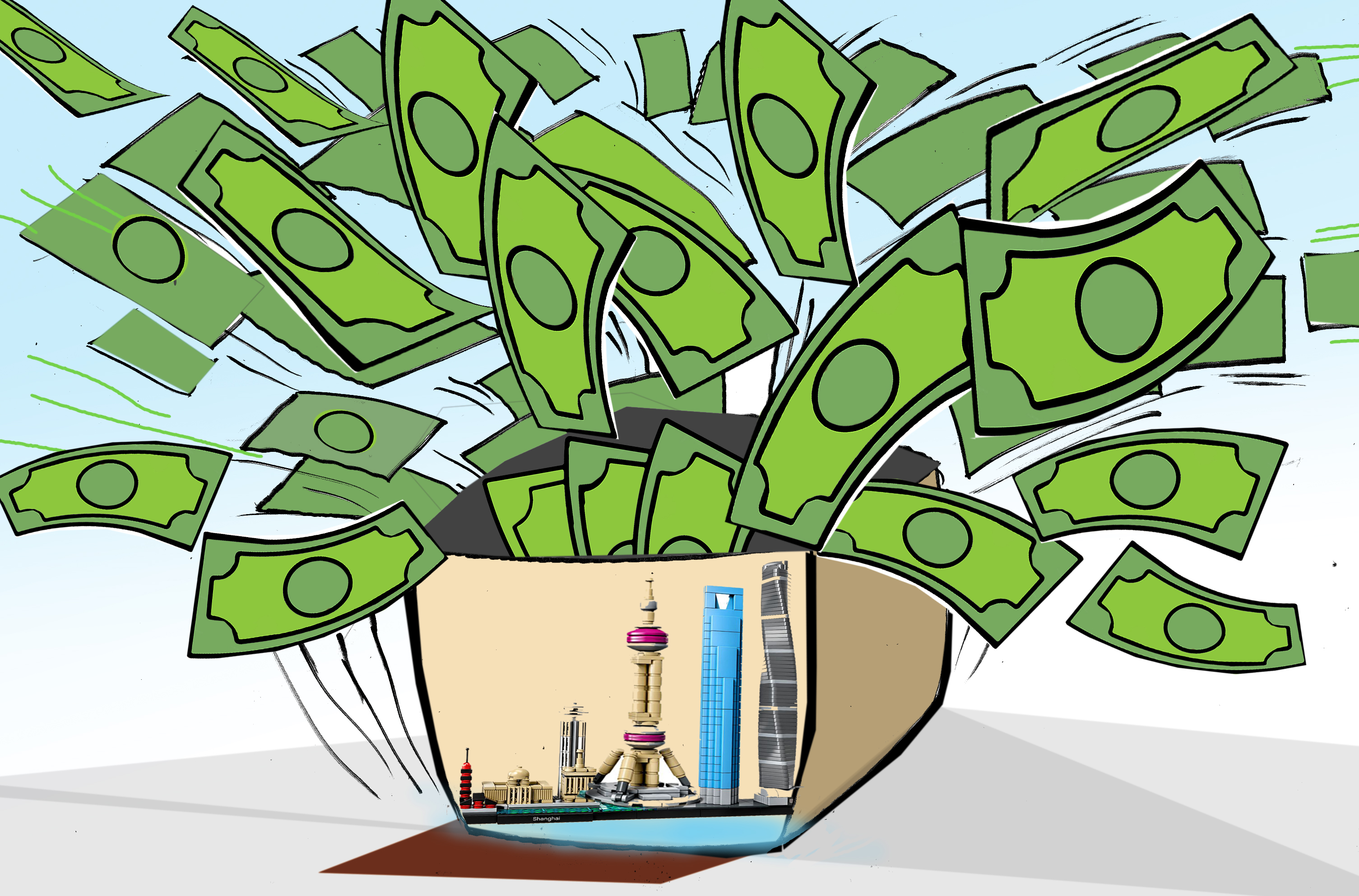 In a major step to opening up its markets to foreign investment, China canceled the investment quotas for qualified foreign institutional investors (QFII) and RMB-qualified foreign institutional investors (RQFII) on September 10.
Having been in place since 2002, the QFII scheme allowed approved foreign investors to invest onshore in China's yuan-denominated A shares, while the RQFII scheme, set up in 2011, granted investors access to offshore renminbi to buy mainland stocks.
The quotas were gradually increased over the years, with the QFII quota having reached US$300 billion in January this year. However, only US$111.4 billion of the QFII quota was used by foreign investors by the end of this August, according to media reports.
"The abolition of the investment quota restriction for qualified foreign investors is a major reform of the State Administration of Foreign Exchange to deepen the reform and opening up of the financial market, and serve the new pattern of comprehensive opening up, as well as a reform measure to further meet the investment needs of foreign investors in China's financial market," says Wang Chunying, spokeswoman and chief economist, State Administration of Foreign Exchange (SAFE).
"The limitations on the pilot countries and regions of RQFII will be lifted, together with the abolition of restrictions on the investment quota of qualified foreign investors," says Wang.
The move has been greeted with enthusiasm by international institutions, who see it as a positive step in opening up the Chinese markets and encouraging stable development and transparency. The lifting of the quotas is also expected to facilitate increased inflows after MCSI began increased the weighing of Chinese A shares in its global benchmarks earlier this year.
Justin Chan, co-head of markets, Asia-Pacific, HSBC, says, "Removing quota requirements for the QFII and RQFII programmes is a bold step forward in the reform and opening up of China's capital markets. Reforms such as [these], combined with ongoing index inclusion, ensure that China's capital markets continue to move into the global investment mainstream."
Raymond Ma, portfolio manager at Fidelity International, says, "This will further attract capital inflows into China and it is also a move to ensure they are well positioned for the full inclusion of China A-shares into MSCI. Furthermore, it is a positive move in line with China's move to open up markets by increasing transparency and flexibility."
However, an immediate surge in liquidity flow is not expected to occur from this move alone, especially in light of the fact that much of the QFII quota was unused.
Jing Ning, portfolio manager of Fidelity International, says, "This is an additional step to further open up domestic financial market. The year to date inflows into both domestic stock and bond markets have been very strong following MSCI's widening the A share inclusion. We do not believe this policy alone will create tremendous liquidity flow into the domestic financial market since current QFII utilization rate is low while stock connect and other mechanism offer equally easy market access. Nonetheless, it indicates Chinese regulators' determination to further sweeten the infrastructure for foreign investors to get access to Chinese stocks."
According to SAFE, more than 400 institutional investors from 31 countries and regions have invested in China's markets through the QFII and RQFII schemes.