Aberdeen Standard Investments appoints APAC real estate investment research head
Appointment underscores its real estate investment capability in Asia Pacific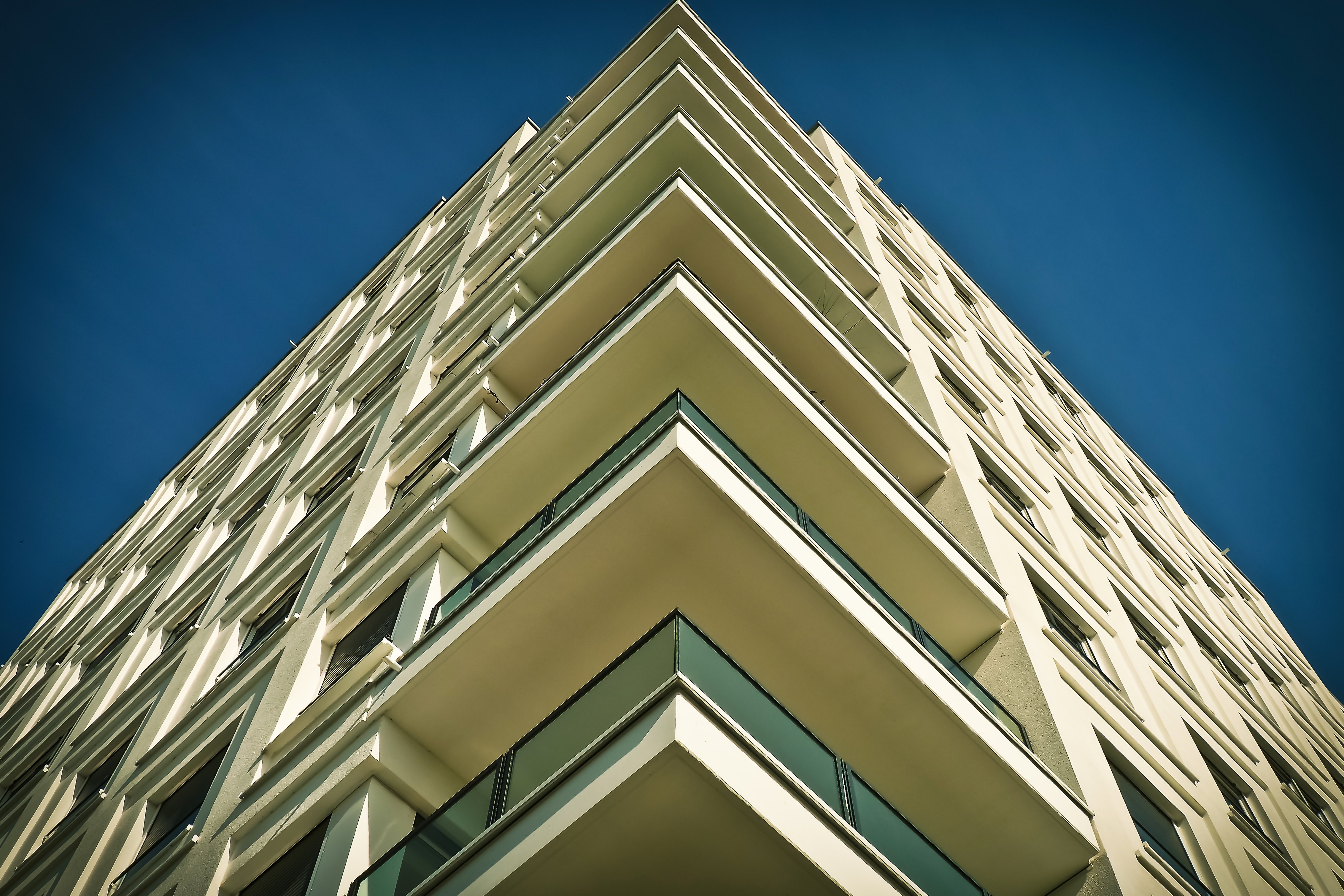 ABERDEEN Standard Investments (ASI) has appointed Min Chow Sai as head of investment research – real estate, Asia Pacific. Based in Singapore, he will lead ASI's real estate research across Asia Pacific and provide investment insight and analysis for its global and regional portfolios.
The appointment follows ASI's expansion of its direct real estate business in Asia Pacific this year, having completed the acquisition of Orion Partners in February and established a joint venture with Sumitomo Mitsui Trust Bank, Limited in June to invest in residential real estate in Japan and other mature markets across the region.
Min Chow reports to Andrew Allen, London-based global head of investment research, real estate. Prior to joining ASI, he worked at Nomura Securities in Singapore for over a decade, most recently as executive director responsible for Singapore and regional listed real estate investment research. Previously he held various real estate securities research roles at Lehman and BNP Paribas.
Allen said: "Real estate is gaining more and more traction from international investors in the current low yield world, thanks to the asset class' track record of delivering robust risk-adjusted returns and enhancing portfolio diversification. The combination of in-depth local research, global insight and an active approach to investing has been critical to our success in global real estate portfolio management."
"The appointment of Min Chow underscores our real estate investment capability in Asia Pacific as we seek to enable our clients to benefit from a range of real estate themes such as urbanization, demographic change and environmental, social and governance (ESG) investing. I have no doubt his extensive research experience and deep insights into Asia Pacific's real estate markets will add significant value as we continue to grow our global real estate business," he added.