M&G announces new Asia-Pacific equity team
New team will be led by Dave Perrett and Carl Vine, with five professionals specializing in Asian developed and developing markets; Vine will also manage four Japan funds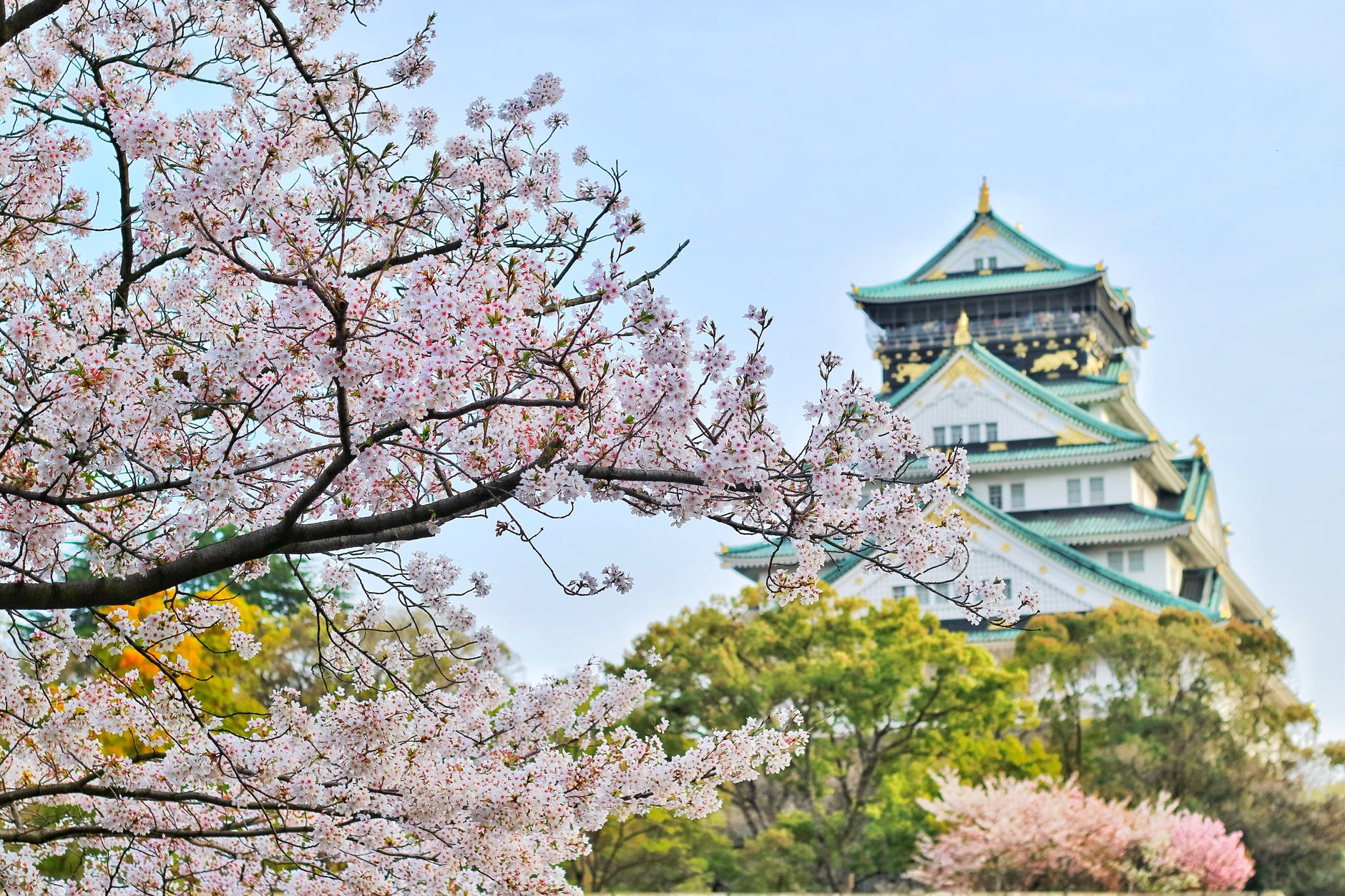 As part of M&G Prudential's investment in Asia-Pacific equity fund management and research capability, M&G announced the creation of a new Asia-Pacific equity team. The team will be led by highly experienced Asia investors Dave Perrett and Carl Vine, who joined the business on September 5 along with five other investment professionals specializing in Asian developed and developing markets.
The other new hires are analyst Valentina Luo in London, head of Asian equity dealing Greg Moore, portfolio manager Vikas Pershad and analyst Eleanor Kim in Singapore, and senior analyst Nick Cunningham in Hong Kong. All seven previously worked at investment boutique Port Meadow Capital Management.
Carl Vine will also become manager of the four M&G Japan funds, subject to regulatory approval, as incumbent fund manager Johan du Preez steps down. In the interim period, the four funds will be managed by Shane Kelly, manager of the M&G Global Recovery Fund.
Anton Oliver, head of equities at M&G, says, "With this significant investment in our equity business, we have a strong team with deep experience and skills in both developed and developing economies to help our clients achieve the multi-geography exposure they need."