Top priority for corporate treasurers amid Coronavirus outbreak
Corporates in China facing cash flow shortage due to significant drop in retail sales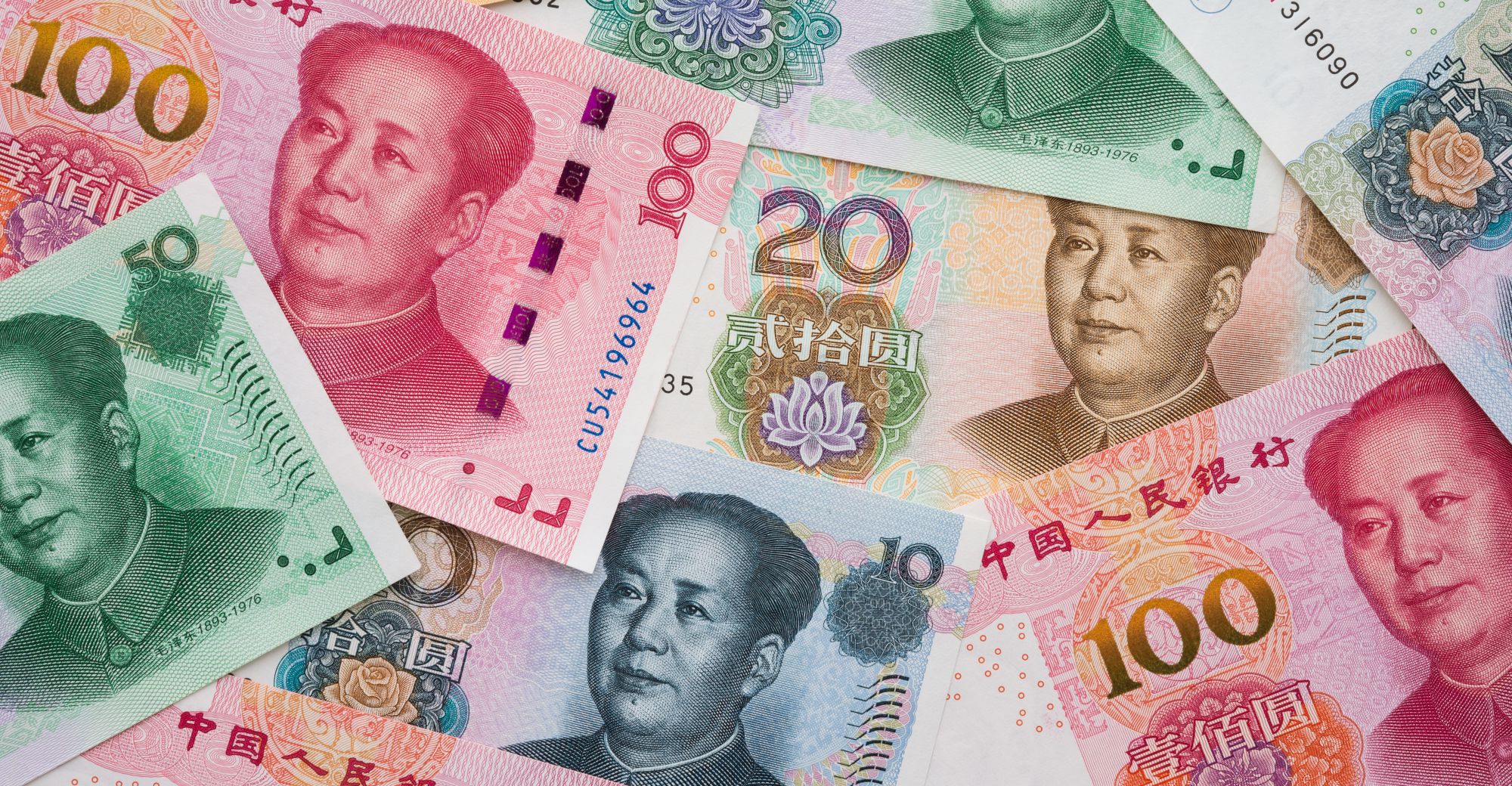 IN light of the continuing problems related to the coronavirus outbreak, corporates in China are facing a shortage of cash flow due to a significant drop in retail sales. With pressure from revenue shrink, corporate treasurers are advised to maintain a healthy level of cash position in their balance sheet and avoid unnecessary expenses or investment.
"Corporate treasurers need to make sure that they have sufficient funds to pay the salary, tax bills and utility bills, etc. Ensuring cash is secure and making sure that it is liquid and accessible is the number one priority, as compared with maximizing returns – especially during periods of uncertainty," says Aidan Shevlin, head of Asia Pacific Liquidity Fund Management, at J.P. Morgan Asset Management.
For example, it was reported early February that Xibei, a restaurant chain with more than 400 restaurants in over 60 cities in China, had a cash position, even with loans granted from banks, that could only cover salaries for three months.
Money market funds (MMF) have been a common short-term liquidity management instrument for most corporates in China. While MMFs are generally regarded as a low risk investment, some of the underlying assets, such as short-term commercial paper (SCP) issued by corporates, may be exposed to specific sectors impacted by the coronavirus.
"They (corporate treasurers) need to make sure that investments are not too exposed to any industries that may be negatively affected by the virus. They also need to ensure that the issuers they are exposed to are high credit quality, with very good standalone credit profile and national revenue streams, not just depending on one particular region. Issuers which are systemically important with strong central government links should be very secure," Shevlin says.
On the other hand, in a bid to prevent massive defaults from corporates with short-term liability and to control the volatility in the market, PBoC announced to cut its MLF by 10bp on February 17. On February 20, the loan prime rate (LPR) was thereafter adjusted down by 10bp.
"The recent MLF cut from PBoC will have an impact on the LPR, which straight away benefits companies in China as it lowers their funding cost." Shevlin notes.
On February 7, Xibei secured a 430-million-yuan credit facility from Shanghai Pudong Development Bank. Leading Chinese hotpot brand Haidilao also obtained a 2.1-billion-yuan credit facility from Citic Bank and Baixin Bank.
To further reduce burdens for corporates, Beijing has announced to waive the mandatory social security fund payment to all SMEs for no longer than five months. Large corporates are also allowed to pay only half of the security fund for no longer than three months.
"The State Tax Administration will make 100% efforts to ensure the policy will benefit all corporates in China," says the deputy commissioner at The State Tax Administration.