The Fry Group appoints industry veteran as consultant
Peter Triggs is a tax, trust and wealth planning veteran with over 30 years of experience in Asia, the Middle East and Europe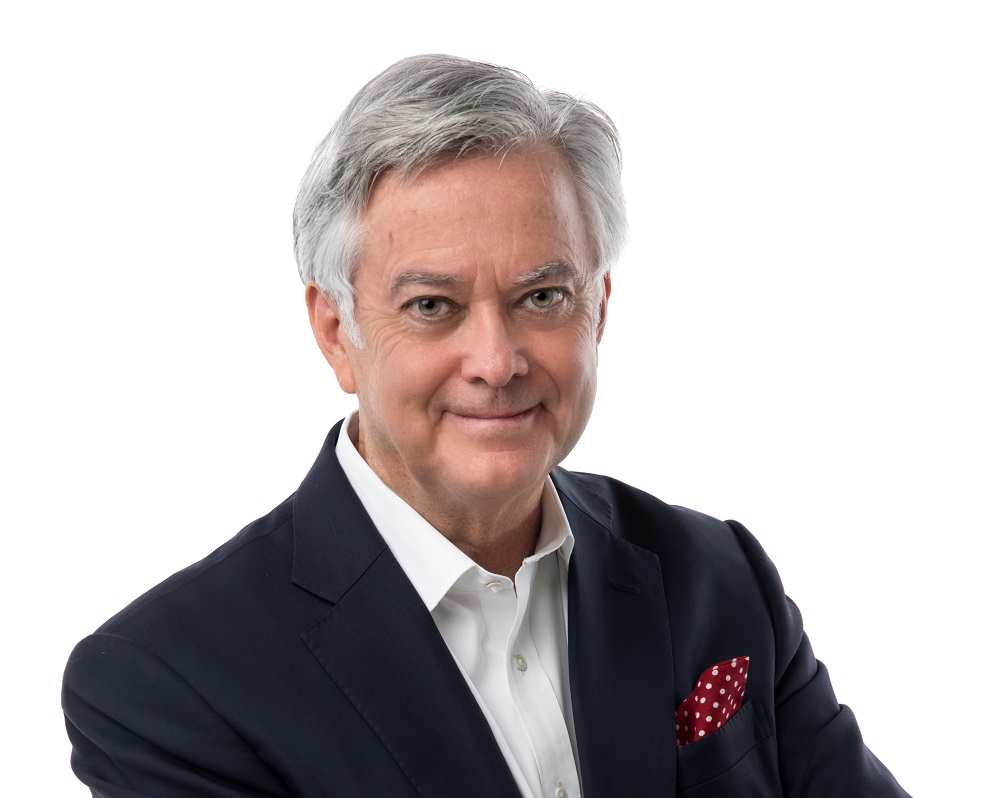 Peter Triggs
The Fry Group, a global financial advisory group specializing in working with British people in the UK and around the world, has appointed Peter Triggs as a consultant to enhance its capabilities in Asia.
Triggs is a highly experienced private banker whose role will encompass advocacy, mentoring, presentations and other business development activities. A tax, trust and wealth planning veteran with more than 30 years' experience in Asia, the Middle East and Europe, his previous role was as managing director, head of regional wealth planning, DBS Private Bank in Singapore. He now heads a consulting business, Triggs Wealth Advisory Pte Ltd.
Previously, Triggs was a managing director at Citibank Private Bank in London, Jersey, Geneva, Zurich and Singapore and headed a series of private banking and trust-related businesses in Europe and Asia. He started his career as a tax principal for Deloitte in their London office.
He is a fellow of the Institute of Chartered Accountants, a chartered tax advisor in the UK, a member of the Society of Trust and Estate Practitioners, and is also qualified in insurance in Singapore. He has an Honours degree in Mathematics and Philosophy from the University of Birmingham.
David Pugh, chief commercial officer, says, "This high-quality appointment underlines The Fry Group's commitment to building a first-class advice-driven advisory business for expats around the world."