Aberdeen Standard Investments appoints specialist in Australia
Nick Schoenmaker will provide expert investment support for firm's equity and multi-asset capabilities while being based in Sydney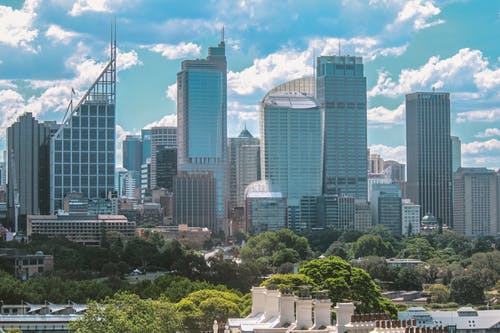 Aberdeen Standard Investments has appointed experienced investment specialist, Nick Schoenmaker, to provide expert investment support for its equity and multi-asset capabilities in Australia.
Schoenmaker will be based in Sydney, reporting to Donald Amstad, COO Distribution & Head of Investment Specialists – Asia Pacific. In his new role he will work closely with the firm's multi-asset team as well as global, Asian and emerging market equity fund managers to promote these capabilities and represent the team's views and portfolio positioning to Australian investors.
Schoenmaker joins Aberdeen Standard Investments from AMP Capital, where he had been national manager of a team of portfolio specialists across multi-asset and goals-based funds since January 2018. Prior to that, he held roles at AMP Capital as portfolio specialist (multi asset), and senior manager/investment specialist (fixed income). Schoenmaker has also worked at CBA Private Bank as research manager and investment analyst.
Brett Jollie, managing director Australia, says Schoenmaker's wealth of experience in investment would help drive the continuing growth of ASI's business in Australia.
"Nick is well-known and highly regarded in the market. His broad knowledge will help strengthen the distribution of ASI products to institutional clients and advisers."
-------------------------------------------------------

Social Media Links (This section can be seen in office only):
Twitter : https://www.theasset.com/article-single.php?id=37787&social=twitter
Linkedin : https://www.theasset.com/article-single.php?id=37787&social=linkedin
Facebook : https://www.theasset.com/article-single.php?id=37787&social=facebook