Chief executive officer Asia for Indosuez in Singapore appointed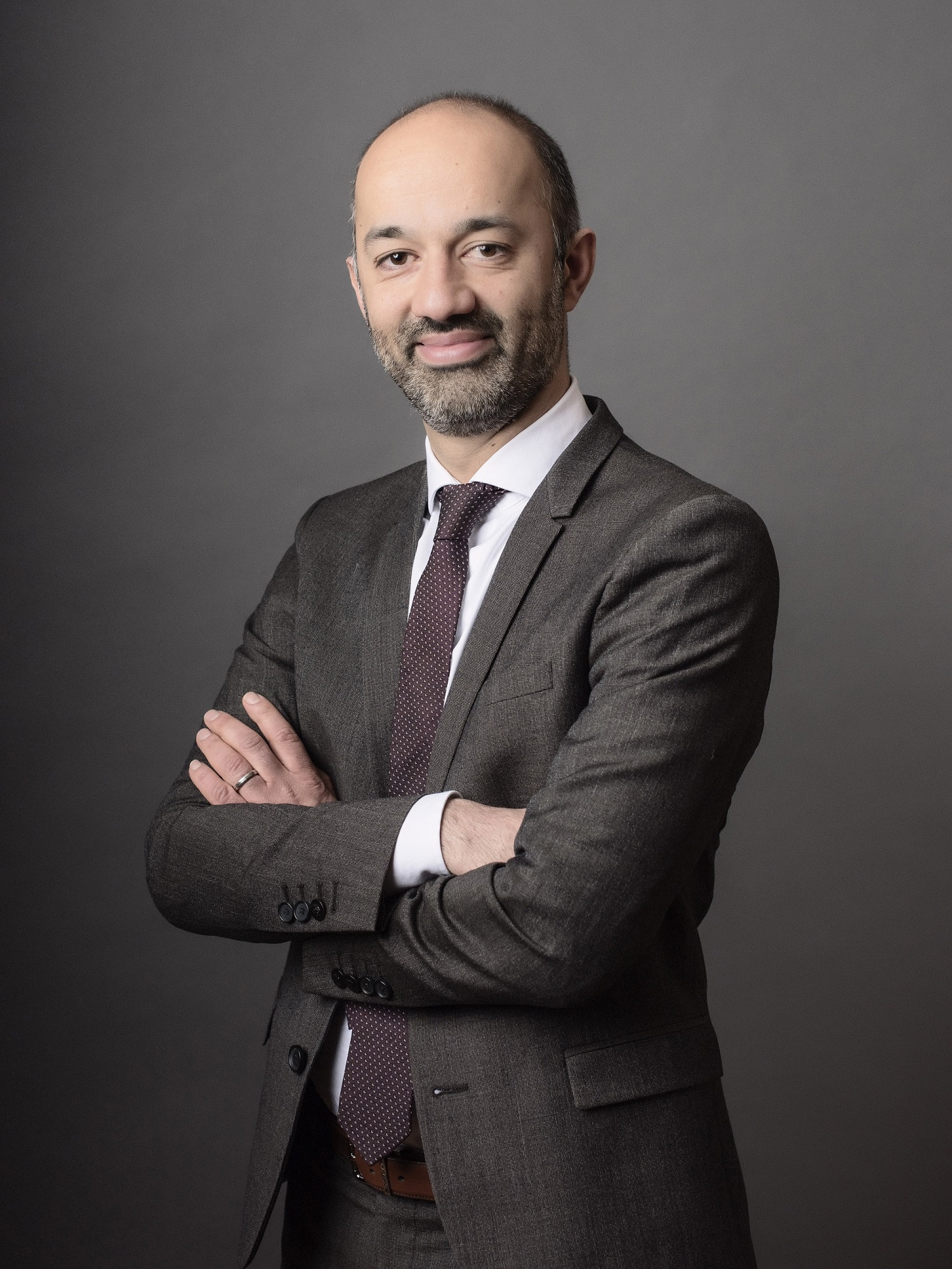 Omar Shokur
Omar Shokur has been appointed chief executive officer Asia and branch manager of Indosuez Wealth Management in Singapore with effect from July 1 2019, subject to regulatory approval.
Based in Singapore, Shokur will pursue our development strategy in Asia. He will report to Jean-Francois Deroche, chief executive officer of CA Indosuez (Switzerland) SA.
Shokur joined the organization team at Crédit Agricole Private Banking Services in 2001 (which became Azqore in June 2018), in charge of strategic and operational projects to support the bank's development.
He holds a master's degree in mathematics from the Ecole Polytechnique Fédérale de Lausanne (EPFL) obtained in collaboration with the Massachusetts Institute of Technology (MIT) in Boston (2001). He also holds an MBA from the IMD business school in Lausanne (2006).
He succeeds Pierre Masclet who takes up the role of deputy chief executive officer of Indosuez Wealth Management group as of July 1 2019. He will oversee the business development of the wealth management activities and he will join the Management Committee of the Wealth Management business line.
Based in France, Masclet will manage the offering and services by leading the markets, investment & structuring (MIS) teams worldwide and will coordinate the commercial activity by ensuring a cross-functional management of the commercial heads of France, Luxemburg, Monaco and Switzerland.
Pierre Masclet has a 27-year long experience in our Group's Wealth Management business. Joining Banque Indosuez in 1992 as marketing officer and wealth structurer, he became relationship manager in 1995 and spent 10 years in various management responsibilities within the commercial department of Indosuez Wealth Management in France.
Masclet holds a diploma from Paris Ecole Supérieure de Commerce, a master's degree in business law from Paris II University and a postgraduate degree in international tax from HEC business school (Hautes Etudes Commerciales).