Hong Kong's MTR downgraded to AA
Fitch move follows rating action on the sovereign, with a negative outlook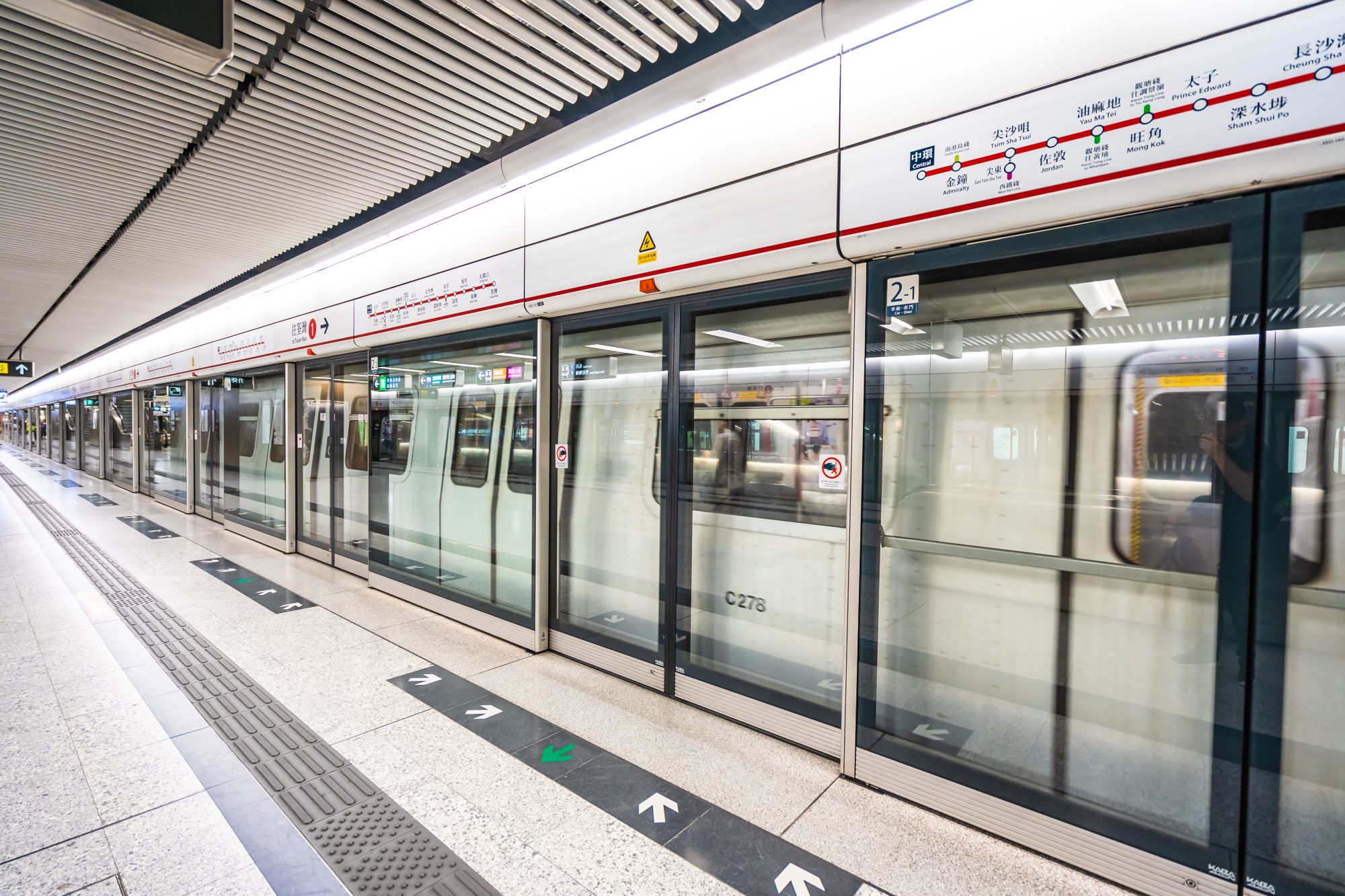 FITCH Ratings has downgraded Hong Kong-based rail transit network operator MTR Corporation Ltd's (MTRC) Long-Term Foreign- and Local-Currency Issuer Default Ratings (IDR) to AA from AA+ following rating action on the sovereign. The outlook is negative.
The agency has also downgraded MTRC's senior unsecured rating to AA from AA+ and affirmed its Short-Term Foreign-Currency IDR at F1+.
The rating actions follow the downgrade of Hong Kong's ratings. MTRC's ratings are equalized with those of Hong Kong due to its significant linkage and strategic importance to the government.
Positive rating action on the Hong Kong sovereign, in conjunction with continued strong government support, would result in a similar change in MTRC's ratings.
A sovereign downgrade, significant changes leading to a dilution of government links or control or weaker socio-political and financial implications of a default may lead to negative rating action.
Any rating action on MTRC's IDR would result in similar rating action on its senior unsecured rating.