Credit Suisse names new IBCM head in the Philippines
Mark Uy will be responsible for driving the growth of the bank's IBCM business in the Philippines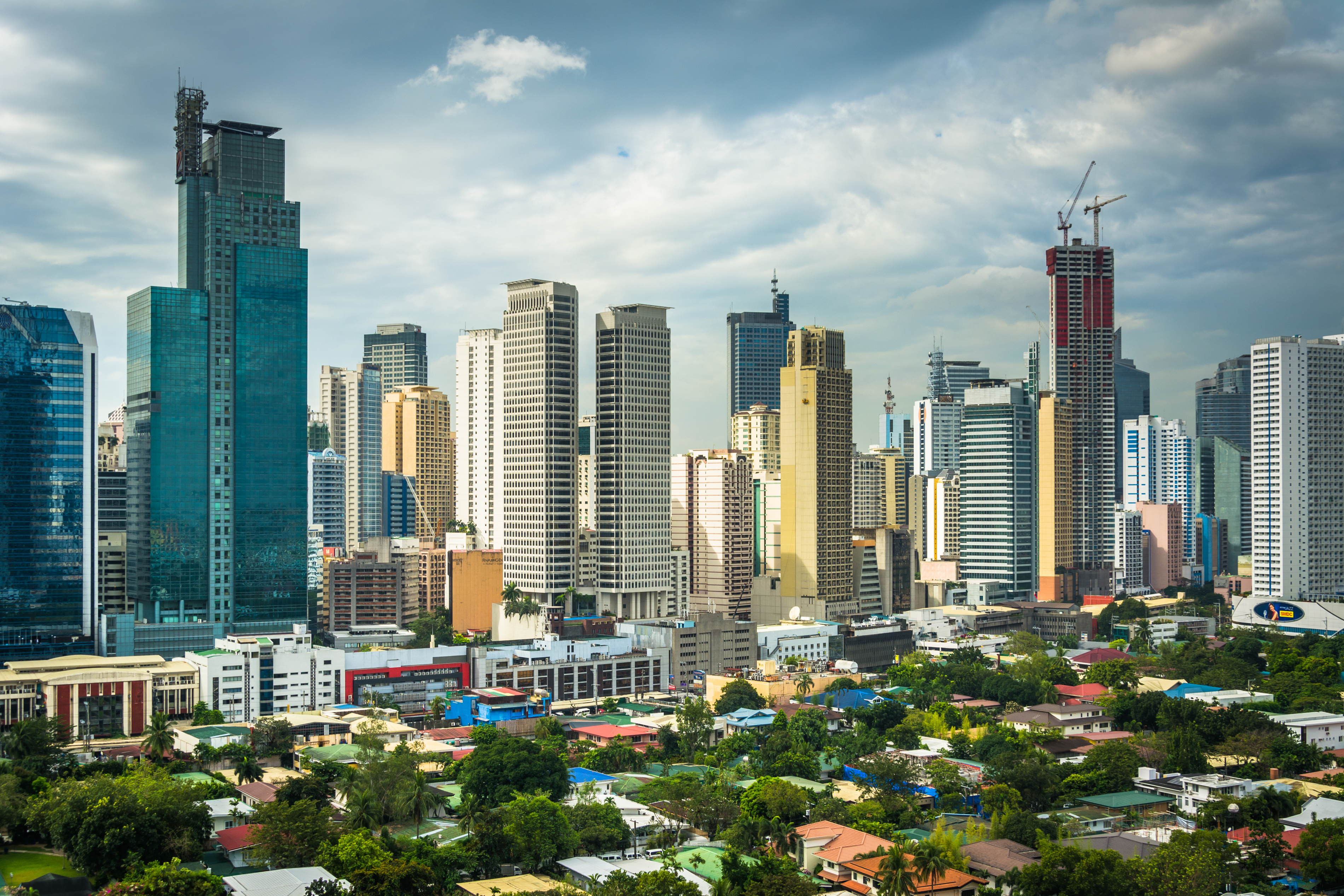 Mark Uy has joined Credit Suisse as head of the Philippine coverage in investment banking & capital markets (IBCM). Based in Manila, Uy reports to Rehan Anwer and Pankaj Goel, co-heads of Southeast Asia and frontier markets IBCM.
In his role, Uy will be responsible for driving the growth of the bank's IBCM business in the Philippines. This includes broadening relationships with entrepreneurs and corporate clients in the market as well as delivering the full range of Credit Suisse's integrated bank offering in line with its positioning as the bank for entrepreneurs.
Uy brings over 12 years of investment banking experience to Credit Suisse. He was previously an executive director with J.P. Morgan, holding various senior investment banking roles in their US, Philippines and Singapore offices. During his career, he has established a track record in client coverage as well as origination and execution of M&A and capital markets transactions across equity, equity-linked and debt. Uy holds a bachelor's degree in management engineering from Ateneo de Manila University.