Asia Growth Fund approved for MRF northbound distribution
Equity fund invests in quality growth companies across Asia, excluding Japan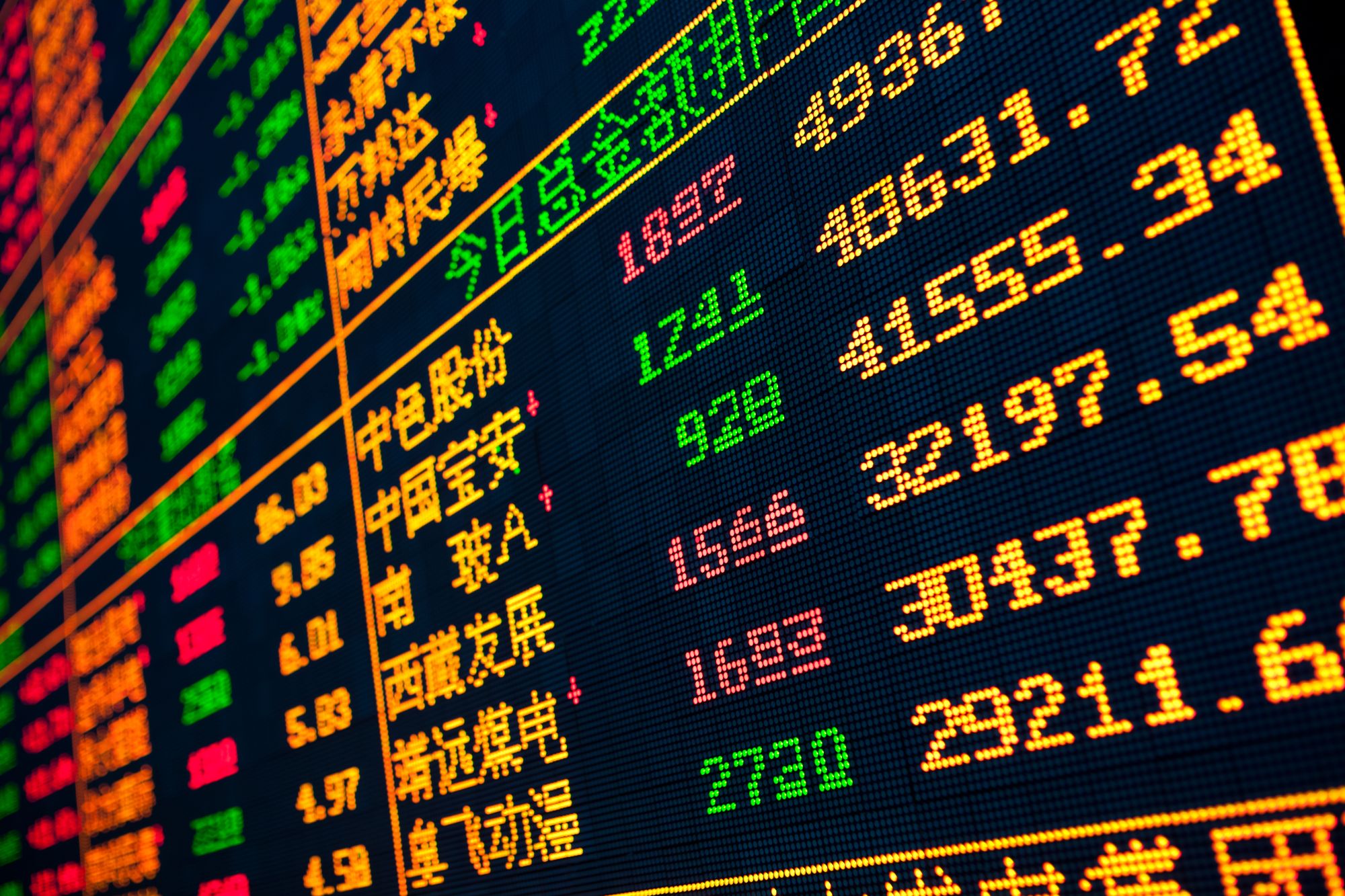 J.P. Morgan Asset Management (JPMAM) announced February 27 that JPMorgan Asia Growth Fund (the Fund) has been approved for northbound distribution to mainland Chinese investors in the Mainland-Hong Kong Mutual Recognition of Funds (MRF) scheme.
JPMAM now has a total of six northbound products in the MRF scheme.
The Fund is an equity fund that invests in quality growth companies across Asia, excluding Japan. Using a bottom-up and high conviction stock selection process, the fund managers seek to deliver long-term capital growth by investing in the structural changes driving Asia's dynamic growth.
Key structural growth opportunities in the region include themes such as lifestyle upgrades, demographic changes and financial deepening.
The Fund has delivered strong absolute and relative long-term performance and is top quintile among its peers over 1, 3 and 5 years. In taking a high conviction, concentrated approach to the portfolio, the fund managers are supported by a well-resourced, locally based research team.
JPMAM's joint venture, China International Fund Management (CIFM), will continue to act as the local representative and master agent to distribute the Fund in mainland China.