Savills IM appoints new chief executive officer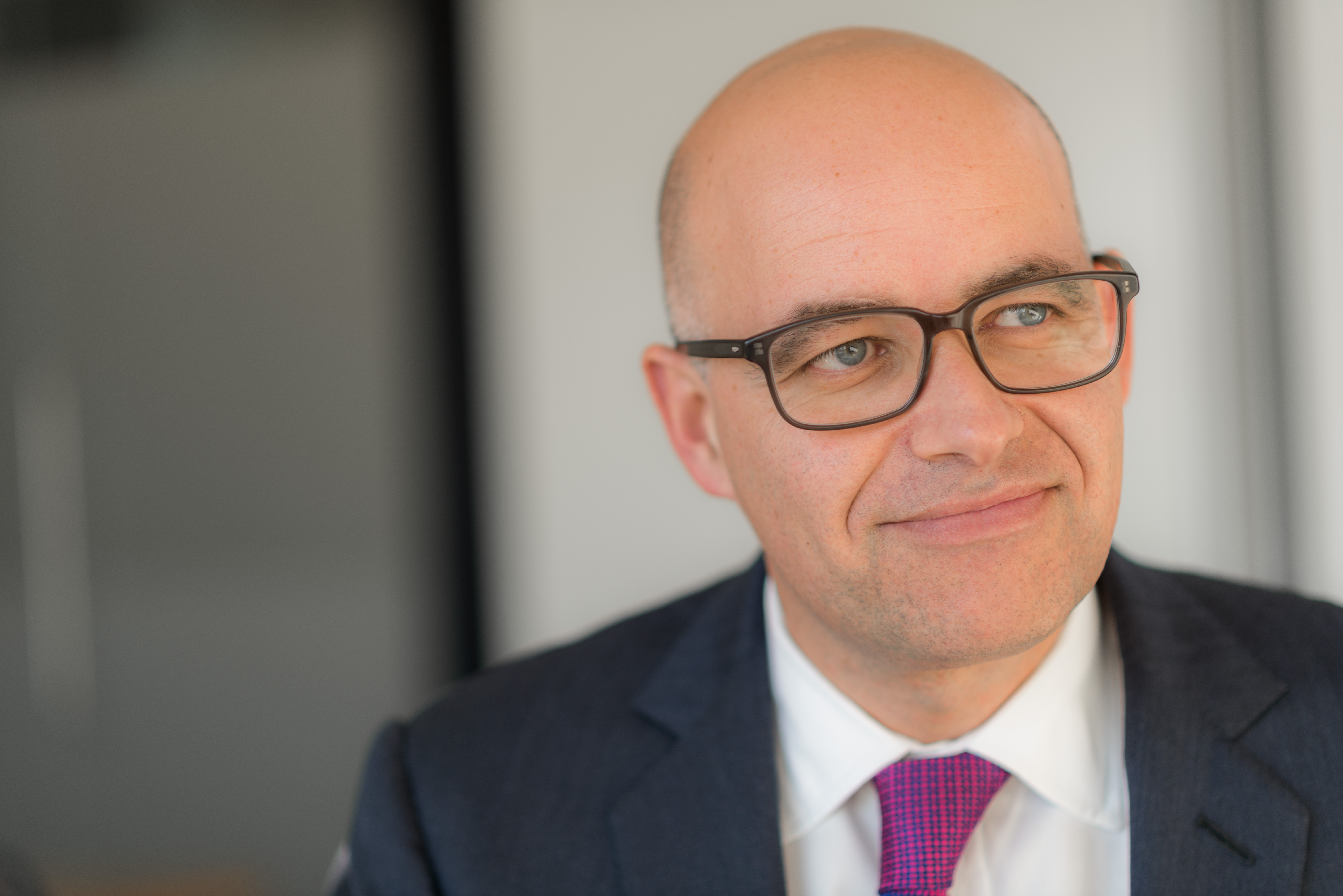 Alex Jeffrey
Savills Investment Management, the global real estate investment manager, has appointed Alex Jeffrey as its new chief executive officer. He will join the firm in late 2019, subject to regulatory approval, and will be based in Singapore. He will also become a member of the Savills Group Executive Board.
He was previously head of Asia Pacific for M&G Investments, with responsibility for the development and leadership of the company's business across all investment sectors in the region. Prior to this role he was chief executive of M&G Real Estate, based in London, where he led the significant growth of the firm from around 15 billion pounds (US$19.39 billion) in assets under management in 2012 to over 30 billion pounds in 2018. Prior to M&G he was chief investment officer and CEO Europe of MGPA Limited.
He has been recognized for his efforts to promote diversity and inclusion, having led M&G Real Estate to become the first real estate business to achieve the National Equality Standard in 2017. He has also been actively involved as a senior sponsor of various M&G's D&I initiatives such as employee affiliate networks.
Kiran Patel will continue in his role as chief investment officer and will become deputy CEO following Jeffrey's arrival. Nick Cooper will continue in his role as chairman.
Mark Ridley, chief executive officer at Savills PLC, comments: "The fact he will be based in Singapore is a clear demonstration of the importance we attach to Savills' future growth potential in the Asia Pacific region, linked to our strong UK and European platform. The board and I look forward to working with him."