Family offices in China seek more aggressive growth strategies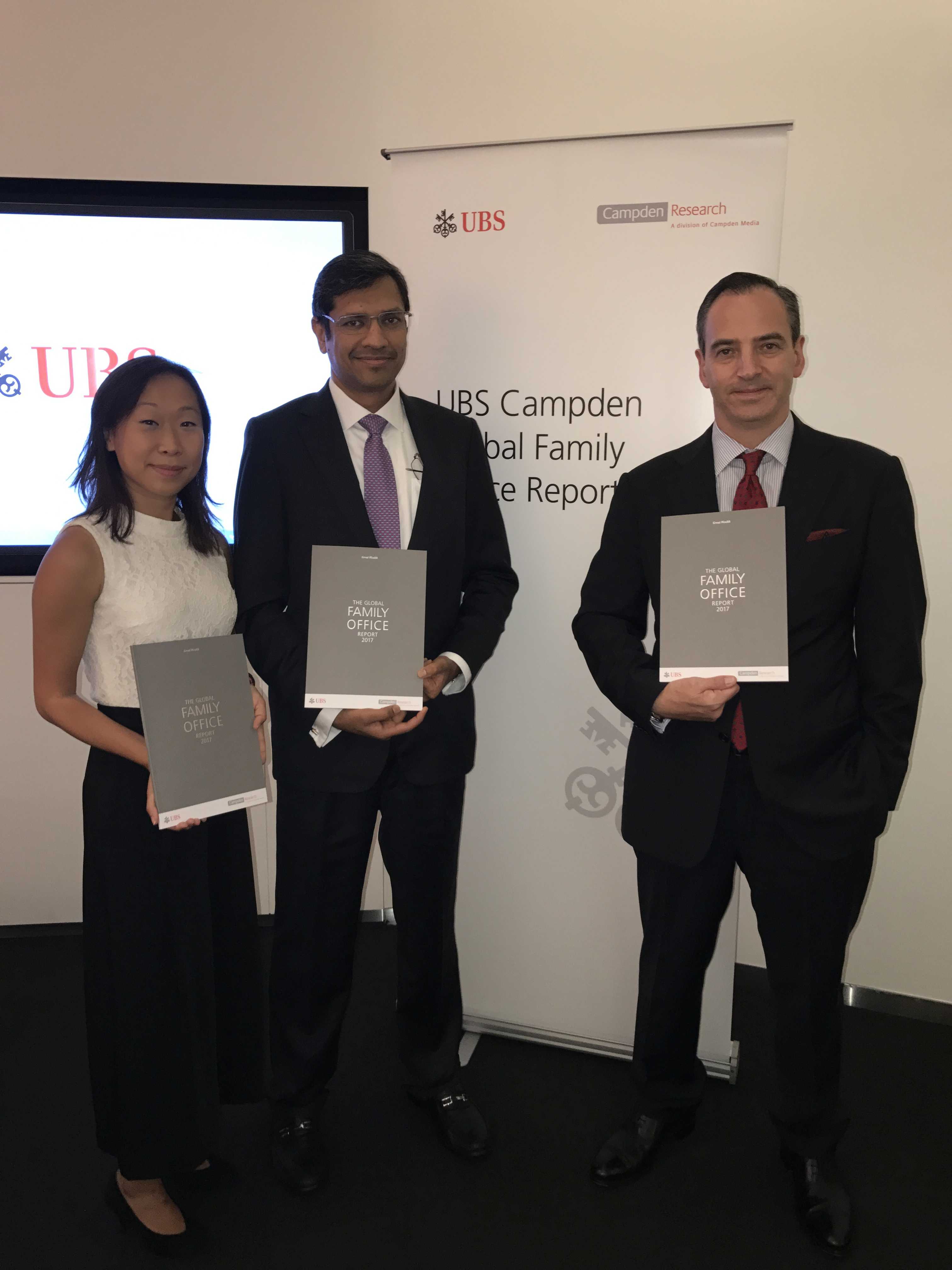 Family offices based in mainland China seek more aggressive growth strategies than their Hong Kong counterparts, due in part to the younger 'new wealth' in China, according to Enrico Mattoli, head of global family office for Greater China at UBS Wealth Management, at the Hong Kong launch of UBS' recent family office report.
In China, asset allocation tends to emphasize higher returns, focusing on equities and real estate. "Family offices in China are characterized by younger entrepreneurs or the so-called 'new wealth', who are more likely to be oriented towards growth than preservation," says Matolli. "As such, we expect to see an asset allocation which is more in favour of equities, private equity, and real estate."
In comparison, Hong Kong family offices tend to be more conservative in their asset allocations. For example, in 2016 Hong Kong family offices recorded a significant 12.4% proportional asset allocation to cash or equivalent, with global family offices at 5.8% and Asia-Pacific at 3.7%, reflecting how Hong Kong family enterprises tend to be more conservative, according to Mattoli.
"In Hong Kong, we see a different pattern of family offices, which in some cases are more into the second- to third-generation state," adds Mattoli. "We see a first generation of new wealth creation in mainland China, and more established family offices in Hong Kong."
Looking more generally at the Asia-Pacific findings in the UBS report, Anurag Mahesh, head of global family office for APAC at UBS Wealth Management, notes that, "In 2017, Asia-Pacific family offices are currently focused on risk management, evaluating private equity and credit opportunities as against just public market opportunities, whilst diversifying away from their home region," adding that sectors including healthcare, education, and consumer or technology draw the attention of Asia-Pacific family offices.
Additionally, the report found that environmental, social and governance (ESG) investments have become increasingly important to the younger generation. As a result, over 40% of family offices globally are expecting to increase their allocations towards impact and ESG investments. In Asia-Pacific, 26.7% said that they are involved in impact investing.
The findings are part of the Global Family Office Report 2017, which surveyed principals and executives in 262 family offices with an average size of US$921 million in asset under management. Forty-two family offices participated from Asia-Pacific.